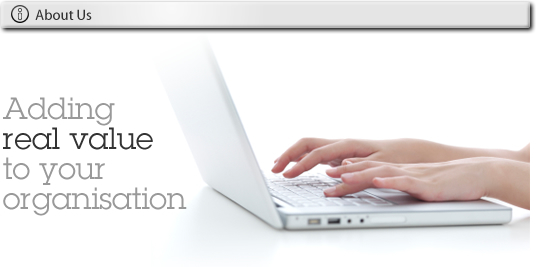 Eagle Eye PR founder Gail Isted has a background in newspaper journalism and 17 years' expertise and experience in wide-ranging and high profile public relations roles across a range of sectors including law enforcement, sport, travel, transport, construction, childcare and logistics.
Gail has been a Member of the Chartered Institute of Public Relations (CIPR) since 2001. Eagle Eye PR is based in Maidstone in Kent and currently has clients across the south-east of England. We also attract business from continental clients looking to achieve more exposure across Europe or in the UK in particular.
Our aim is to add value to your organisation by making sure we get your messages out to key target markets to raise your profile and drive your business or charity. We achieve this by offering dynamic, professional and affordable PR and editorial services tailor-made to meet your particular needs.
But don't take our word for it. See what some of our clients say about our work. E-mail enquiries@eagle-eyePR.com or call 07792 451284 to see how we can add value to your organisation.