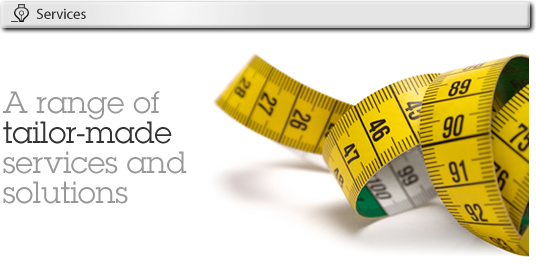 At Eagle Eye PR we aim to offer a range of affordable and accessible services to suit every type of organisation from a sole trader or charity through to a national or international company looking for a low-cost alternative to expensive agencies.
We offer a series of solutions ranging from one-off press releases, articles and proofreading services to longer-term strategic campaigns.
Media relations

Successful media relations is about building positive relationships with the media and presenting informative and interesting news stories to the right media at the right time.
We achieve effective media coverage for our clients through carefully targeted press releases and feature articles which aim to raise awareness of organisations through the promotion of products, people and services. We also produce key target media lists appropriate to your organisation or specific campaign.
Copywriting
Eagle Eye PR has vast experience of writing adverts, newsletters, reports, brochures, case studies and websites for different target audiences. We write clearly and concisely to ensure your message always gets across.

Communications strategy
We can help you to identify opportunities to communicate your business messages consistently to customers, staff and other key audiences through a communications strategy that meets your business objectives and complements other planned promotional or marketing activity.
Crisis management

We can assist you in the preparation of a crisis communication plan for your organisation and offer support in the form of clear, confident and honest information to journalists during a crisis or when your business has difficult decisions to announce.

Virtual press office
If your business doesn't have the resources to employ a dedicated PR officer, Eagle Eye PR can provide a virtual press office service on an ad hoc or long-term basis. This gives you an effective and affordable way of managing media enquiries and providing resources for journalists. As part of this service we act as the first point of contact with the media for your business, handle journalists' enquiries and work with you to devise key messages.
Other editorial services
We provide a wide range of editorial services including proofreading, editing and rewriting company letters, reports, policies, websites and promotional material to make sure your business stands out for all the right reasons.
Additional support
PR professionals and their departments are sometimes overstretched. Eagle Eye PR can fill the gap created by staff absences or provide extra resources when you need them most.
To find out how we can add real value to your organisation, please e-mail enquiries@eagle-eyePR.com or call us on 07792 451284.