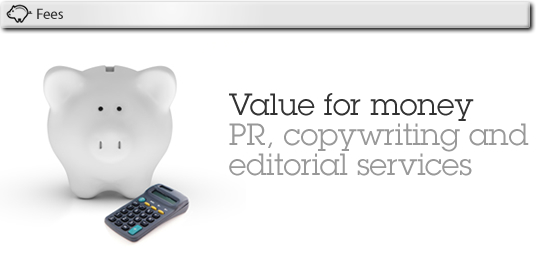 We pride ourselves on offering a professional yet affordable service which is tailor-made to our clients' individual needs, aspirations and budgets.
We would welcome the opportunity to provide a detailed quote for your specific project or campaign.
Please e-mail enquiries@eagle-eyePR.com or call us on 07792 451284 for a FREE no-obligation quote.